This is a guest post by Chris Hodgson, editor of iwritestyle.com.
Okay so obviously sweaters are at the core of holiday style- the uglier the better. Socks are also getting in on the action-
The Holidays are a great time to throw practicality and attempts to look respectable out the window and try to look as ridiculous as possible. Ugly sweater parties or other equally hilarious themed Christmas parties.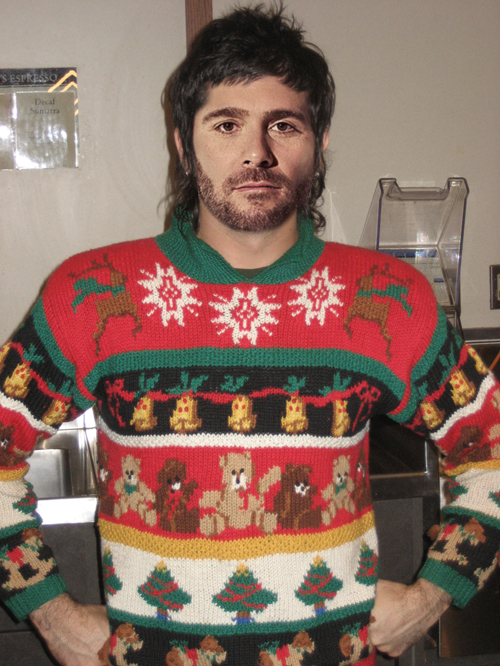 In all seriousness though booots are a class winter item that you should have, they're practical, comfortable, and they look great with a simple pair of jeans.
Ok, now back to weird holiday clothing- beanies with the pom are actually making a comeback. Well I can't say they were every actually gone, but they aren't frowned upon as much as you might think and many brands are pushing them this season.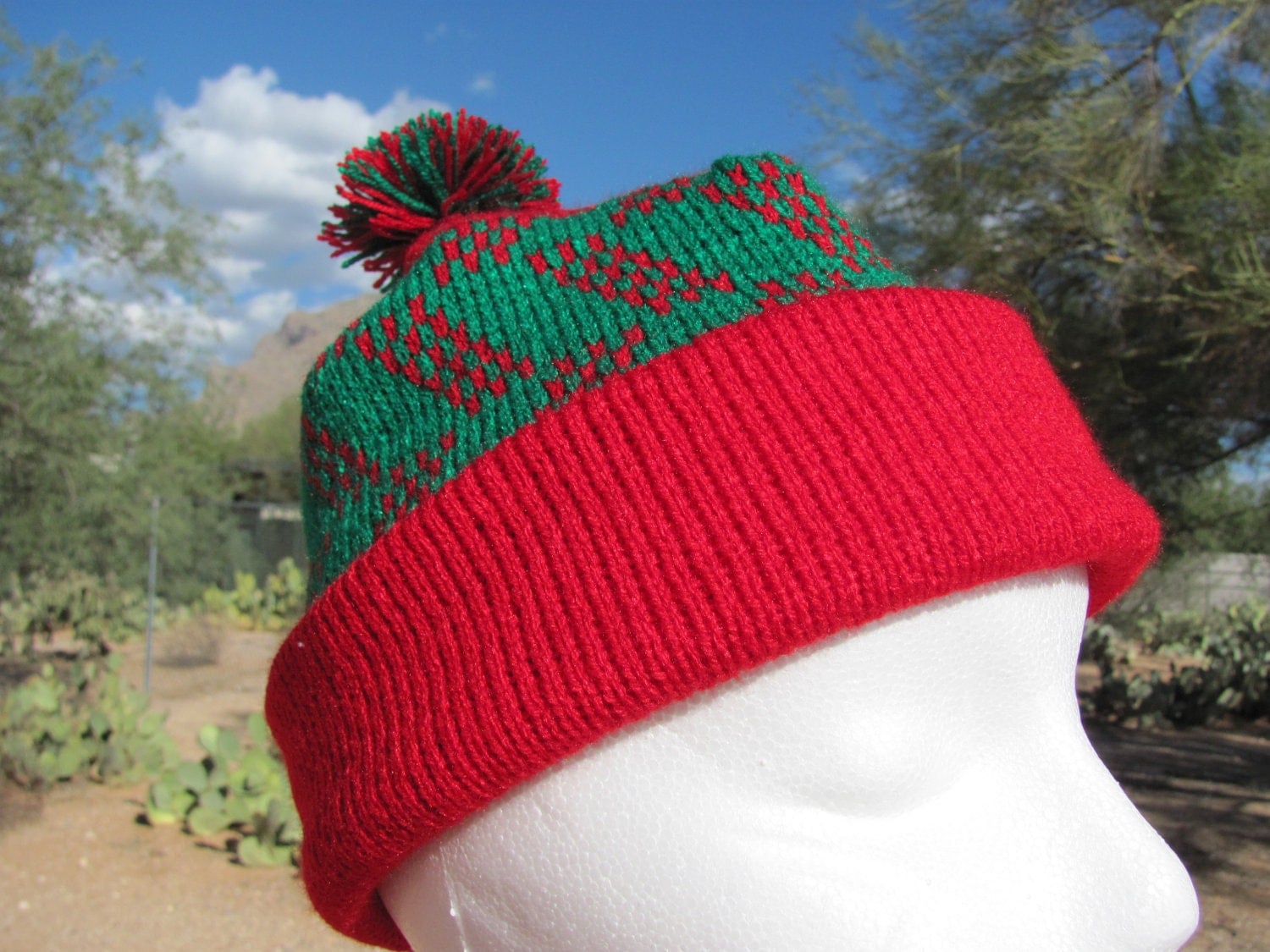 So whatever your style, feel free to let loose this holiday season and where the ugliest clothing you can find and then you'll have pretty much nailed it.
Tags
Related Posts
Share This